Relocation Guide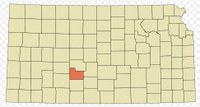 Thinking about opening or expanding business?  Kinsley may be just the right place!
Cost of Living Comparison
Use this calculator to see why the cost of living and quality of life are positive factors for doing business in Kinsley!
Building Codes and Standards
Learn more about the building and construction codes of Tonganoxie.
Planning & Zoning
Learn what planning steps you should consider.
Utility Connections
Get connected to the utilities available for your new Kinsley business.