About Kansas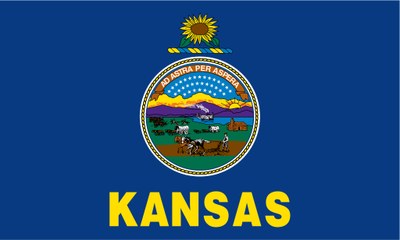 Kansas is the original Free State, a Civil War battleground ideologies founded to express the principle of equality among people.
Kansas gave the world Dwight D. Eisenhower and Amelia Earhart — two quintessential American heroes. 
Later, Kansas gained another place in American history when it became the birthplace of the Brown v. Board of Education Supreme Court decision.

You'll find out what makes Kansas special, a place where our wide-open spaces allow people to dream and make big things happen.
Learn more and begin to plan your trip at www.travelks.com.